New Jersey Defense Lawyers Defending Against Assault and Battery Charges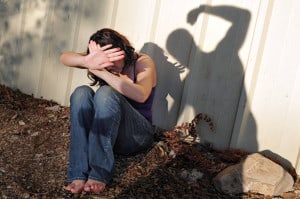 The category of assault and battery crimes is widely varied, as are the consequences of conviction. Some assault and battery charges result in jail or prison time, while others rarely do. Determining where you stand after being charged with a crime of assault and/or battery can be confusing.
At the Law Office of Sara Sencer McArdle, LLC, our Morris County Assault and Battery Lawyers have the answers to your criminal defense questions.
If you have been charged with a crime involving assault and battery, contact our office to arrange a free initial consultation. If circumstances prevent you from visiting our office, our lawyers can come to you.
Defining Assault and Battery
Contrary to popular belief, assault does not necessarily mean hitting someone. It is defined as making someone fear imminent battery. Battery is actually striking someone. From there, categories of assault and battery are broken down into different offenses including:
Simple assault
Aggravated assault
Assault with a deadly weapon
A History of Successful Defense in Assault and Battery Cases
Our Morris County Assault and Battery Lawyers have achieved success in many assault and battery cases, often having charges dismissed or greatly reduced. Our knowledge and experience can help you avoid a criminal conviction and reduce the impact on your life.
Don't face the criminal justice system without an experienced Morris County Assault and Battery Lawyer by your side. Contact us at (973) 366-5244 to speak with our experienced Morris County Assault and Battery Lawyers who will help you.