New Jersey Family Law and Criminal Defense Attorneys
Our four experienced divorce lawyers and criminal defense attorneys, having all come from large law firms, have over 107 years of collective experience. The attorneys at the Law Office of Sara Sencer McArdle combine our large law firm experience with an intimate and personal approach to give you confidence and comfort that your matter is being handled effectively. Our seasoned team provides seasoned, competent, caring representation.
At the Law Office of Sara Sencer McArdle, we always remember the person "behind the case."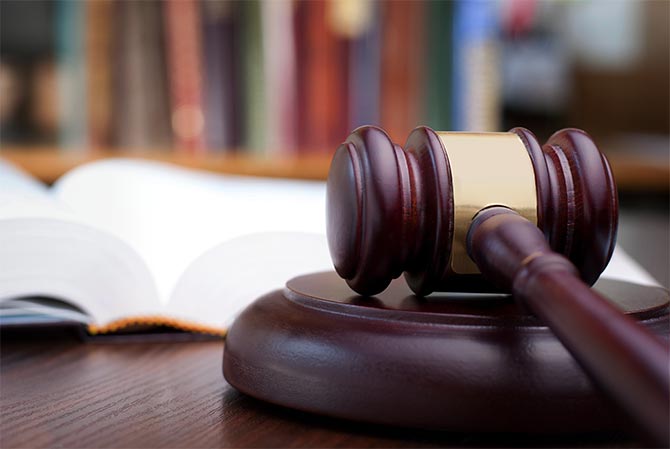 Family Law
Family law issues are never easy. Divorce, child custody, adoption, mediation, and settlement agreements can cause significant emotional stress. You need to find a family lawyer that will help you get the best possible outcome for you. We understand the family court system and know how to work with you and opposing counsel to get the things you need to live a peaceful, satisfying life.
Criminal Law
In criminal cases, accusations can carry severe consequences for your life, liberty, and future. If you have been arrested, charged with a crime, or believe you may be under investigation for a crime, you need an attorney who stays current on New Jersey's criminal codes, and will fight for you in court. Sara McArdle is certified by the Supreme Court of New Jersey as a Criminal Trial Attorney.
Schedule a Free Consultation
Fill out the form below and we will get back to you as soon as possible.