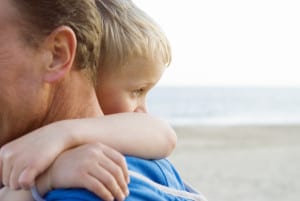 Our experienced and caring family law attorneys and prenup lawyers assist clients with a broad spectrum of matters. Each matter is unique, and the law affects it in unique ways. We have lawyers who are experienced in all aspects of family law, including prenups, matrimonial issues, child custody, visitation, and adoption matters.
The end of a marriage often overlaps with negotiations for child custody, child support, and division of marital assets. The right family court lawyer can help relieve the stress of this difficult time and protect your future. We will represent you in separation or divorce proceedings with experienced and dedicated service. Our marriage and family attorneys stand ready and willing to help you through this most difficult time.
Contact our experienced family law attorneys today.
When we first meet you, we will take time to conduct a thorough analysis. We will determine which strategies are likely to lead to the best possible result for you and your family. Our attorneys then pursue those strategies on your behalf in the New Jersey Courts. Our approach has helped us achieve a record of success in many different types of family law cases:
Family law matters can be challenging and emotional for everyone involved. Our family court lawyers take the time needed to ensure your emotional needs are met, not just your legal ones. Oftentimes, by taking the weight of legal matters off your shoulders, our attorneys can relieve some of your stresses. We know how difficult family issues can be. Let us help you through them.