Understanding Post-Divorce Family Law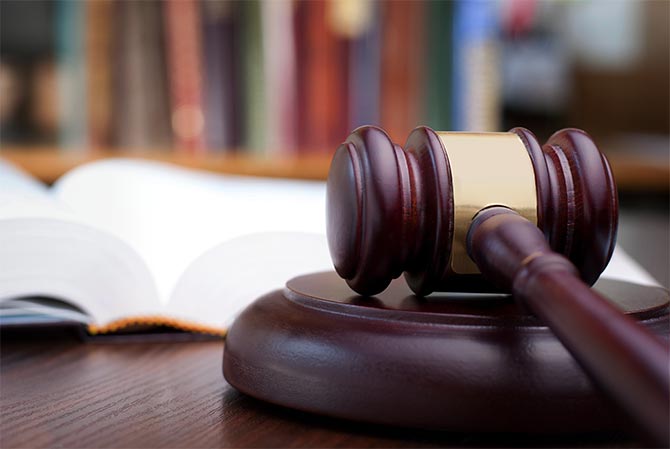 Couples come to agreements in several ways during the divorce process. They negotiate arrangements themselves. Sometime our Morris County family lawyers help find compromises that are mutually agreeable. If couples are unable to reach compromises themselves, they proceed to court and a judge orders the solution.
If your ex-spouse has unilaterally decided not to follow a mutual agreement or a judge's order, it may be possible to take legal action to enforce his or her obligation. To do this, we must file a motion with the court. At the hearing, our attorneys will request the court modify or enforce an existing order. Depending on your situation, this may concern child support, child custody, visitation (often called parenting time), or alimony (often called spousal support or spousal maintenance).
The lawyers at the office of Sara Sencer McArdle, LLC, are dedicated to assisting New Jersey Residents in a broad spectrum of family law matters.
Alimony Modifications
Child Support Modifications
Violation of Divorce Orders
Violation of Divorce Judgments
Violation of Child Support Orders
Experienced Morris County Family Lawyers
If your parental rights are in jeopardy, it is critical that you act as quickly as possible. Fast action gives our lawyers more time to act so we can start protecting your interests immediately. Call us at (973) 366-5244 or simply complete our online contact form. You can count on the Law Office of Sara Sencer McArdle to fight for you and your family!