Arrested? Charged with a crime? We can provide you with professional, personal, and affordable criminal defense legal services. All the attorneys at the Law Office of Sara Sencer McArdle have handled a wide range of criminal matters, from DUI to homicide.
Consult with a criminal defense attorney today.
There is nothing worse than being accused. In the criminal justice system, accusations can carry severe consequences for your life, liberty, and future. If you have been arrested, charged with a crime, or believe you may be under investigation for a crime, you need our experienced and dedicated criminal defense lawyers who will fight for you. With a strong record of success, reasonable fees and flexible payment plans, our attorneys can help you fight your case. If you or a loved one has been arrested or charged with a crime in New Jersey, contact us. Our lawyers have many years of experience in criminal law, and will be able to defend you against accusations.
Prior to beginning her private practice, Ms. McArdle spent two decades as an Essex County assistant prosecutor. She now uses the experience and knowledge she gained as a prosecutor to protect the rights of people accused of crimes.
Let the lawyers at our office defend your felony and misdemeanor cases, including the ones listed below.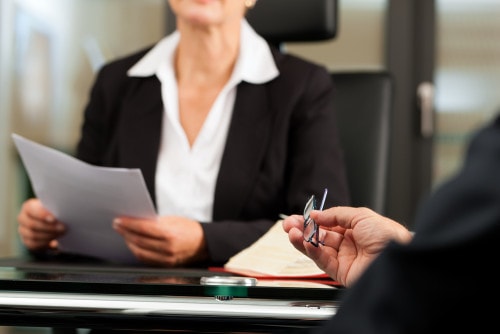 We offer free and confidential consultations in most criminal defense matters, so you have nothing to lose by contacting us. In your consultation, you will talk with a lawyer about the charges you face, and we'll tell you what is likely to happen in your situation. We can also suggest possible courses of action. If you choose to hire us to represent you, we will take quick and effective legal action on your behalf.
Call our office at (973) 366-5244 or simply complete our online contact form. We urge you to contact us as soon as possible — even if you are not sure whether charges will be filed against you. Taking quick action allows us to protect your rights from the very beginning. In some cases, we may even be able to have charges dropped or dismissed.
Call our law firm today for a consultation on your criminal case.